Portfolio
Check out my designs
My online portfolio is just a small taste of what I can do. If you are interested to see more, we can set up a meeting and look at the full scope of my portfolio. It would be fun!
Check out my designs Behance
See my digital art and image retouching works The Creative Finder
Browse my working history LinkedIn
Hear my latest news Facebook
What I do
I design for people
I create marketing communications for companies and communities. Designing and planning digital media is my core skill, but I am also familiar with the print world. I always see the big picture beyond the visual aesthetic. In any case I am more than happy to help you!
I believe that messages have to be simple and meaningful regardless of the media. I think that when designing web services, responsiveness should be the default, always keeping mobile devices in mind.
When designing for people, it is not enough for the design to only look good. The clarity of the message can be greatly improved by being aware of the design psychology: how people perceive, think and act.
During the past few years I've taken part in projects of for example Berner Oy, Credible Group Oy, Etelä-Suomen Sanomat, GS1 Finland Oy, Oy Hartwall Ab, IAB Finland Ry, Ictum Oy, Keskuskauppakamari, Lahti Aqua Oy, Lemminkäinen Oyj, Live Nation Finland Oy, Mannerheimin lastensuojeluliitto, Metroradio Finland Oy, Puustelli Oy, Salon kaupunki, Sandvik Mining and Construction Finland Oy, Stora Enso Oyj, Turku Energia Oy, Turun Kaupunki, Turun yliopisto, UPM Kymmene Oyj, Vammaisten koulutuksen ja työllistymisen tuki Ry, Wärtsilä Oyj and many other clients.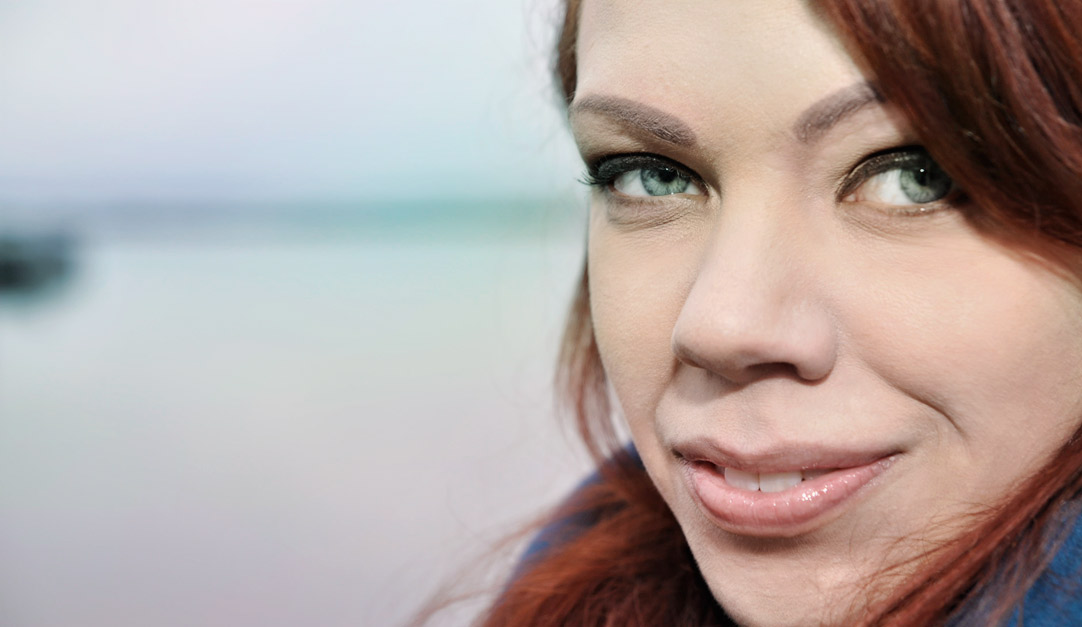 Inspired by the whole world.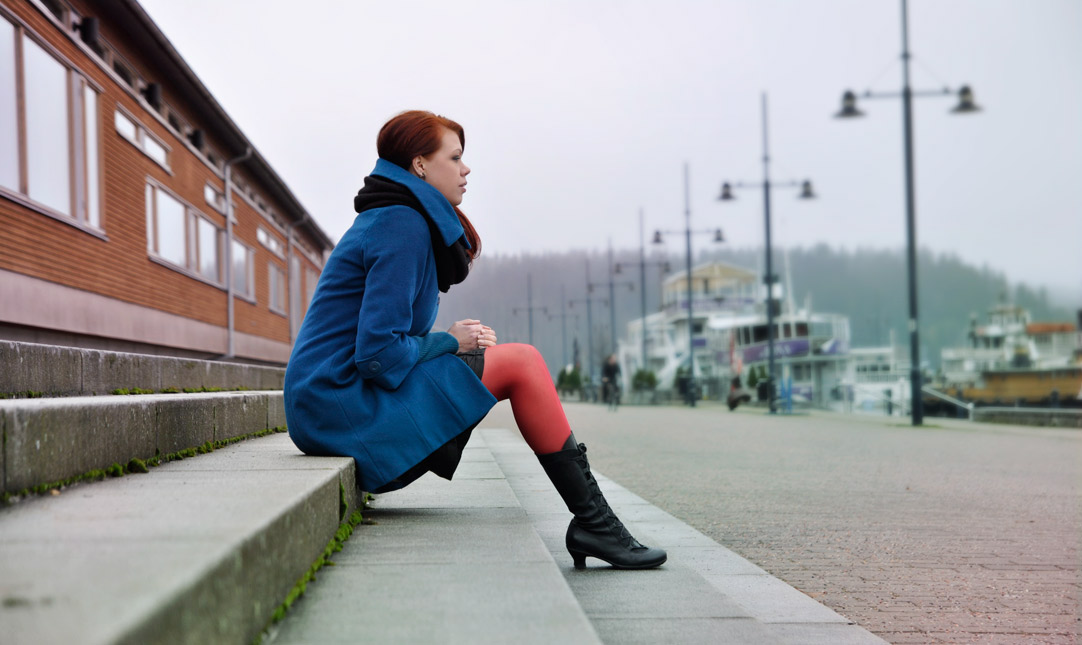 About me
Driven by curiosity
I'm Noora, a designer and digital native from Finland. I'm energetic, communicative and my humor is hilarious. I love spicy foods, good stories, red wine, travelling, llamas, awesome music and creating stuff – but I don't like pickles.
I made my first website back in junior high school in 1995, and I've been hooked ever since. I've later had the honor to work for top Finnish companies like Avenis, Activeark, Nitro and Zeeland, mainly as a designer but also as a project manager. I have also directed two educational films about dog training for Poptori Oy. In the last few years I've done some freelancing in various projects. I have two bachelor's degrees – one in visual and media arts and the other in business administration.
I prefer to think of myself as a cool-hunter. The whole world inspires me. I look for inspiration in music, arts, books, movies and fashion, beyond the underground and mainstream worlds. I'm interested in trends in aesthetics and technology, and the psychology of design.    
I pride myself on being creative, hardworking and trustworthy. My endless desire and curiosity to learn new things ensure that I am aware of the continuous changes in the marketing industry.
Web design I'm nuts for
Responsive Web Design
The Internet has become increasingly mobile. More and more page loads are coming from mobile devices, and visit times are longer. This sudden mobile revolution creates new challenges for web design, but that just means it's more inspiring than ever before! One single website is now expected to work on many different types of devices – in other words it is expected to be responsively designed. This means that its content elements may change their form and order at selected break points, adjusting to the user's viewport size.
Mobile First
I'm fascinated by the mobile first principle, where design starts from mobile devices in mind. Mobile users often have more distractions around them, while also having a smaller browser. This makes it more difficult to perceive and navigate content. If a good user experience is to be achieved, the properties of the user's device must be kept in mind both in UI and visual design. Content design also requires new kind of focus so that mobile users will find information effortlessly.
Code-based Visual Effects
As Javascript-enabled software and devices have become more powerful, Javascript libraries have gained popularity and improved. They contain numerous ready-made functions for implementing animations and other visual effects. As browsers keep evolving, they interpret CSS standards in a more unified way. It is now possible to create responsive websites with for example CSS3, which allows for improved customization of things like colours, transparency and motion in content elements. Websites can then be dynamic and visually impressive because of their code and not for example flash elements or large image files. Pretty cool, don't you think?
Contact
Call me maybe
Noora Iso-Kuusela
+358 44 337 6850
noora (a) iso-kuusela.fi
In case you are too busy to call me, just drop me a message and I'll be in touch. If you want to see more of my designs or talk about your company's possible future needs, let's book a meeting! You can also send me money, a nice picture or just say hello! 

I hope to be hearing from you soon!